Top Rankings
Smart Cities Services Ranking*
The Smart Cities Services Ranking assesses, among the 100 largest Brazilian municipalities in population, those that are offering smart services to citizens and municipal management, using digital media. *Cities with more than 1 million inhabitants.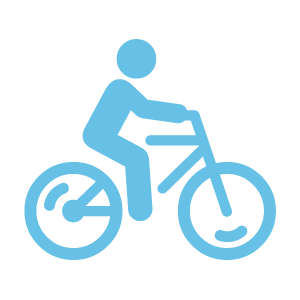 Ranking Connected Smart Cities*
The Connected Smart Cities Ranking is a study developed by the consultancy Urban Systems in partnership with Necta with the objective of presenting the most intelligent and connected cities in the country. *Cities with more than 50,000 inhabitants.
Know More
Other data portals of the Municipality of Fortaleza